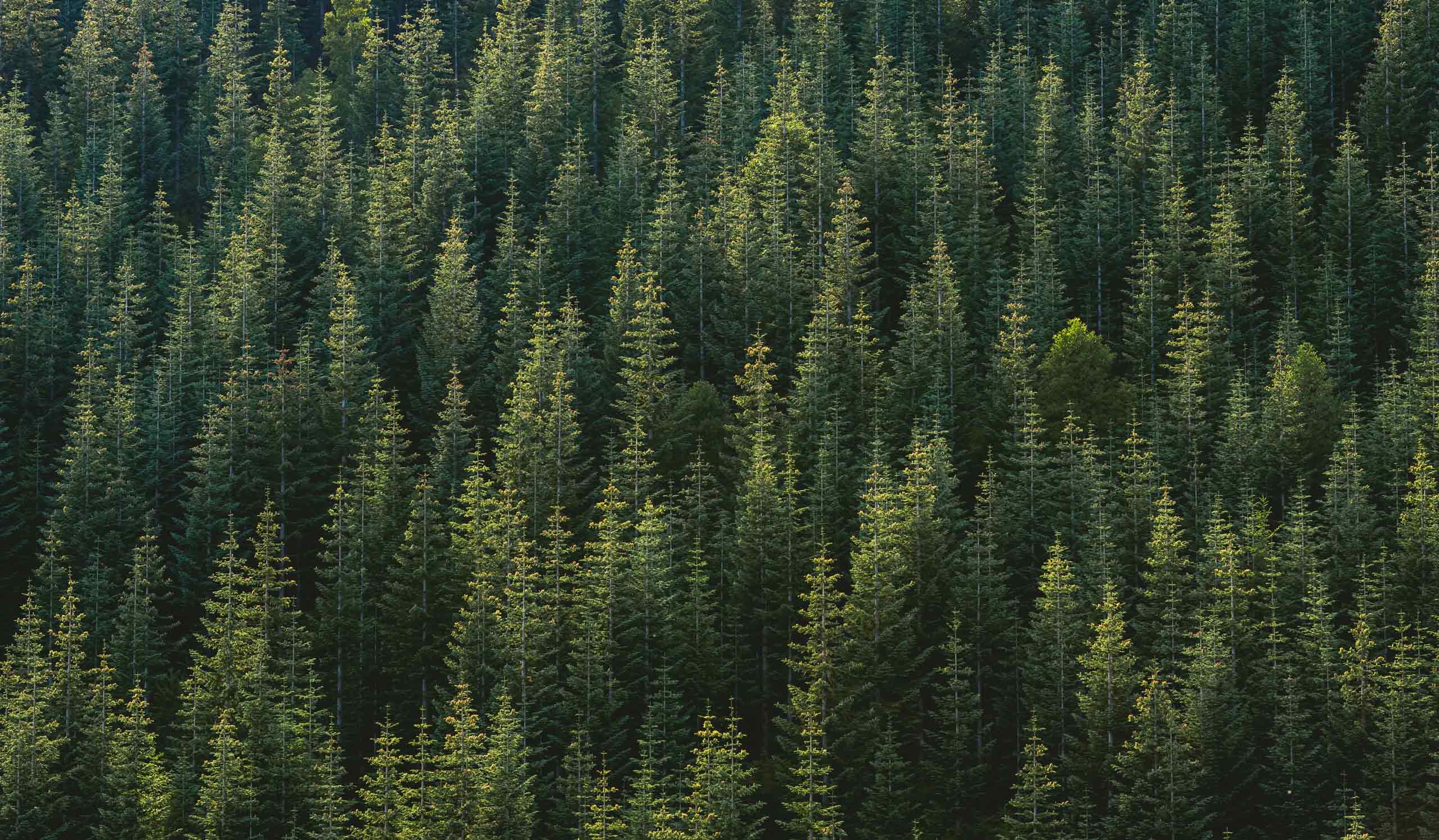 What is Embrace?
Even a child knows how valuable the forest is. The fresh, breathtaking smell of trees. Echoing birds flying above that dense magnitude. A stable climate, a sustainable diverse life and a source of culture. Yet, forests and other ecosystems hang in the balance, threatened to become croplands, pasture, and plantations.
Program overview
This branch of our education program highlights individualized instruction in a social context. The Small group setting allows for a significant reduction in social anxiety and over stimulation. Students learn strategies not only with academic skills, but also for self regulation, managing anxiety, and self-advocacy. The teaching is a mix of one-on-one, group lessons, projects, experiments, and activities with peers. The education program is a part time or Full Time and is comparable to a private school in its scope of curriculum, but with the benefit of therapeutic services, individualized attention, and highly trained instructors.
Students ages 6-21 may be on grade level, above, below, or have a mix of levels in different subjects. they are able to maximize skill development at their own pace and build their procession speed. With quality attention from instructors and space for rehearsal, students can excel. Embrace seeks to encourage inquisitiveness and excitement about learning. Schools have too often become places where students shut down. We strive daily to make Embrace an environment where individuals want to be and feel that they belong.
The opportunity to explore and become familiar with expectations of groups can open access to a wider range of settings. We Practice active listening, Asking for information and clarification, and creating a safe environment for better focus. Students will be better prepared to navigate their world and get information about expectations. This empowers them to participate in the community and meet performance standards in college or in a job.
Instructors listen to the needs and personality of the individual above all other factors. Curriculum, environment, and pace are shaped around trust and getting to know the individual. Students are in relationship with their instructors, peers, and the larger community. Focusing on how others' behavior affects us as well as how out behavior affects others helps u participate in communities of our choice throughout our lives. we are learning to build relationships, share space and learning about multiple perspectives through our studies.
Elementary & Middle School Students
For these students we can avoid the development of many maladaptive behaviors through learning with in relationships and consistent engagement. in traditional educational settings, there is a lot of waiting for others and instruction presented without supports. If not engaged during those nebulous times, students may be bored, increasingly anxious and frustrated. Frequently Students develop behaviors to escape the feelings of confusion or boredom. This can take shape as verbal refusals, teasing peers, elopement, breaking materials, putting their head down, or even self-injury. Maximizing supports to stay engaged in meaningful work and leisure activities can proactively make maladaptive behaviors unnecessary.
High School Students
For High School students, the small group is supportive of their goals for college preparation or careers, and adult reponsibilities. Students can work towards their goals with the encouragement of peers rather than the anxiety of competition or social pressures. Teenagers at Embrace are able to explore and express who they are without judgment. They Practice leadership and model kindness with our younger students. Graduation from Embrace is officially a home school diploma paired with course descriptions, evaluations, and a portfolio compiled by the staff and student.